Broadband Technologies Solutions is an IT Company registered with the Corporate Affairs Commission to provide IT solutions to corporate and non-corporate organizations . At BBTech, our team of IT experts  develop business solutions cutting across different sectors. These solutions promote agility and
of providing professional IT solutions.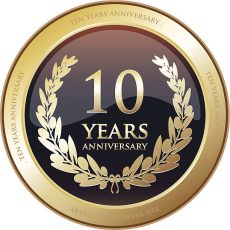 ICT Laboratories & Data Centres
We have set up many ICT laboratories for many organizations. Is your organization intending to set up an IT laboratory or large data centre? Go through the different laboratory designs and contact us for the one that interests you most.
All services in one place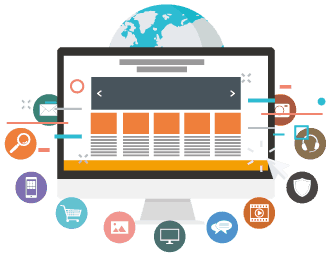 We develop business websites that keep businesses at edge in industry and also increase profits.
Whether you are a business start-up, corporate company or large agency, there is a website plan that suits you. All our plans come with one time flexible payment.  
Price is in Nigerian Naira (NGN)
STANDARD
Ideal for SME businesses

No business application included

Limited website customization
CORPORATE
Ideal for corporate businesses

Business application included

Full website customization
ENTERPRISE
Ideal for large agencies

Robust business application

Full website customization
We Transform Your Vision into Creative Results
As an IT Company, we transform vision into real results using our range of e-business solutions. These solutions drive business growth and enhance hassle-free business operations while boosting ROI (Return On Investment).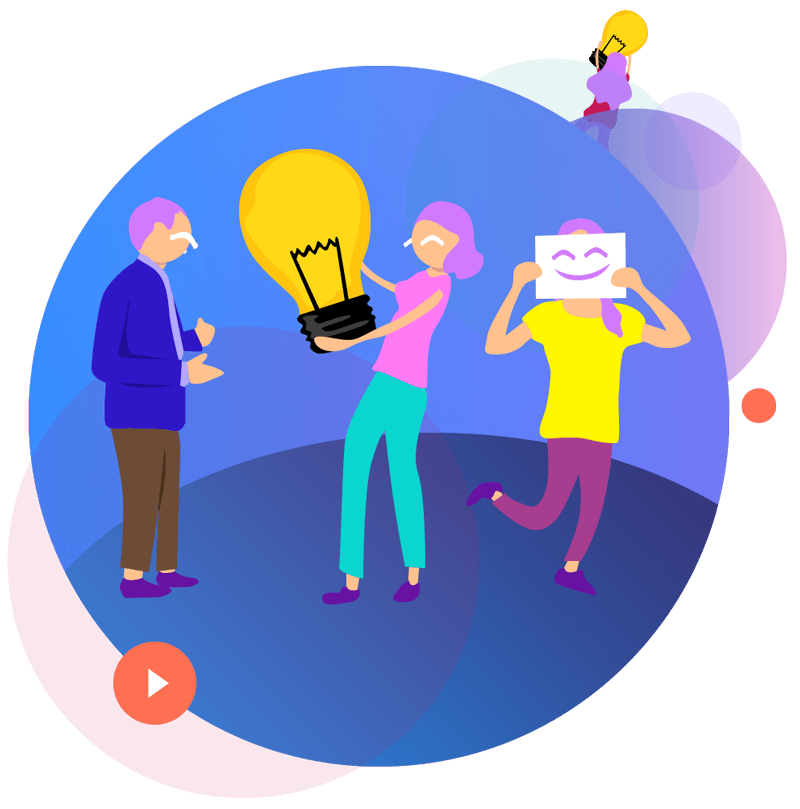 Hardware Solutions
For your Business
Need reliable hardware products for your business? Broadband Store is the store for  desktop computers, laptops , multimedia equipments, computer networking systems, electronic smartboards, security and surveillance system, etc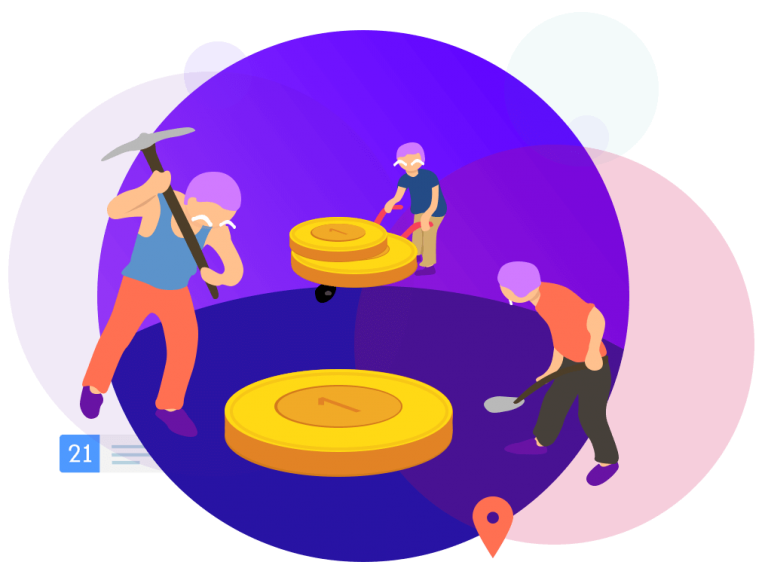 Have any questions on any of our e-business or hardware solutions? You are free to connect with us on social media.