Payment Gateway Integration
PGI enables merchants receive payment from their websites and is directly remitted into their bank accounts. How does it work? Customers can pay for a product or service online using either their debit or credit cards.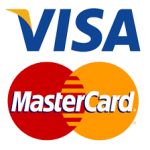 We develop web-based and mobile applications that transform businesses and improve operations. Such applications include e-Commerce sites, admission portals, business management applications  and application for corporate and government agencies.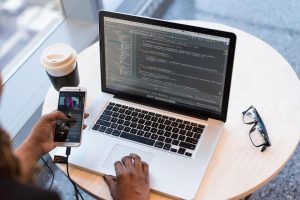 Search Engine Optimization
SEO enables websites to be quickly found as they are ranked higher when users search for them in search engines. With our SEO solutions, applications gain more visibility on the web as users can easily access and use them.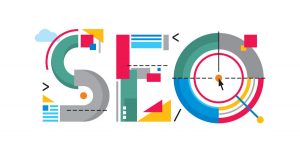 CS are enterprise web solutions that we use to build mind-blowing business applications for large agencies. They are solutions for companies extending their infrastructures or launching new innovations.
Have a cloud-based project to implement? We are at your service to deliver.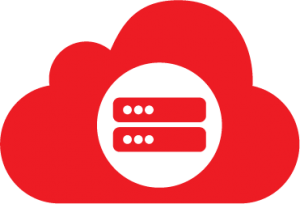 Biometric Enterprise Solutions
BES are enterprise solutions used for enrolling biometric data and performing biometric verification and identification. We architect and develop solutions that use fingerprints as biometric authentication  method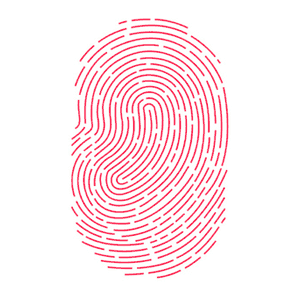 CDM is an enterprise solution designed for large organizations to access their customer data rapidly and efficiently. It is a database repository that gives access to business data from any location such data is to be accessed.
Have a CDM project to implement? We are at your service to deliver.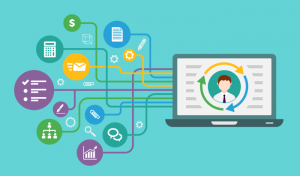 CNS is a solution for building digital telecommunication network which allows computer hardware to share information.  We are a provider of network infrastructure  and installation service providing support and installation service for voice, data, video and wireless networks.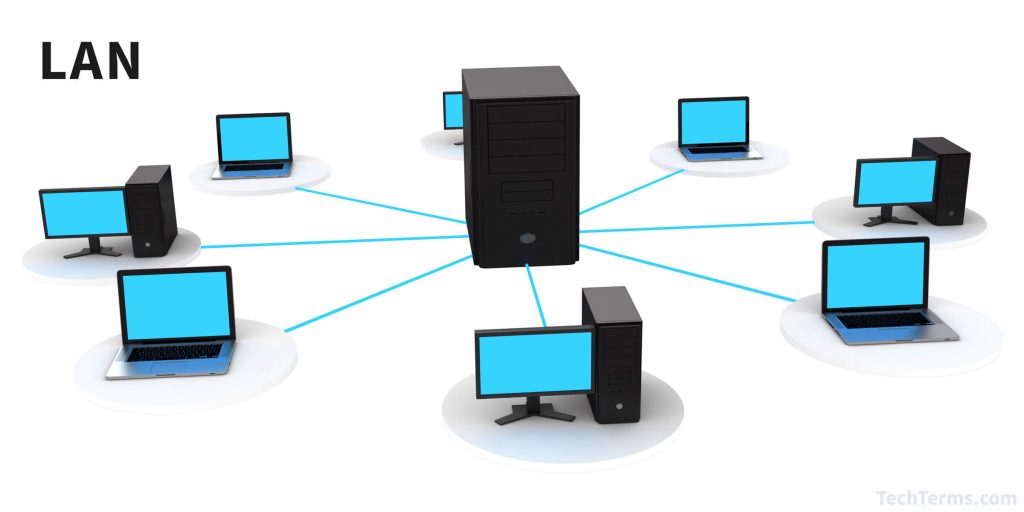 Security & Surveillance
System
SSS is a smart security solution we install in homes and offices for monitoring all the activities  within a vicinity. We  supply and install security cameras (CCTV) and surveillance equipments .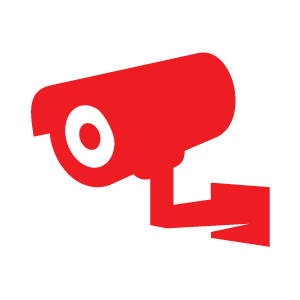 We supply computer hardwares such as laptops, desktop computers, smartboards, network devices, computer accessories, servers and storage system. We also equip ICT laboratories with these hardwares and install them for our clients.